Divorce Lawyers in Columbus, GA
Compassionate, Dedicated Divorce Attorneys Serving GA Since 2011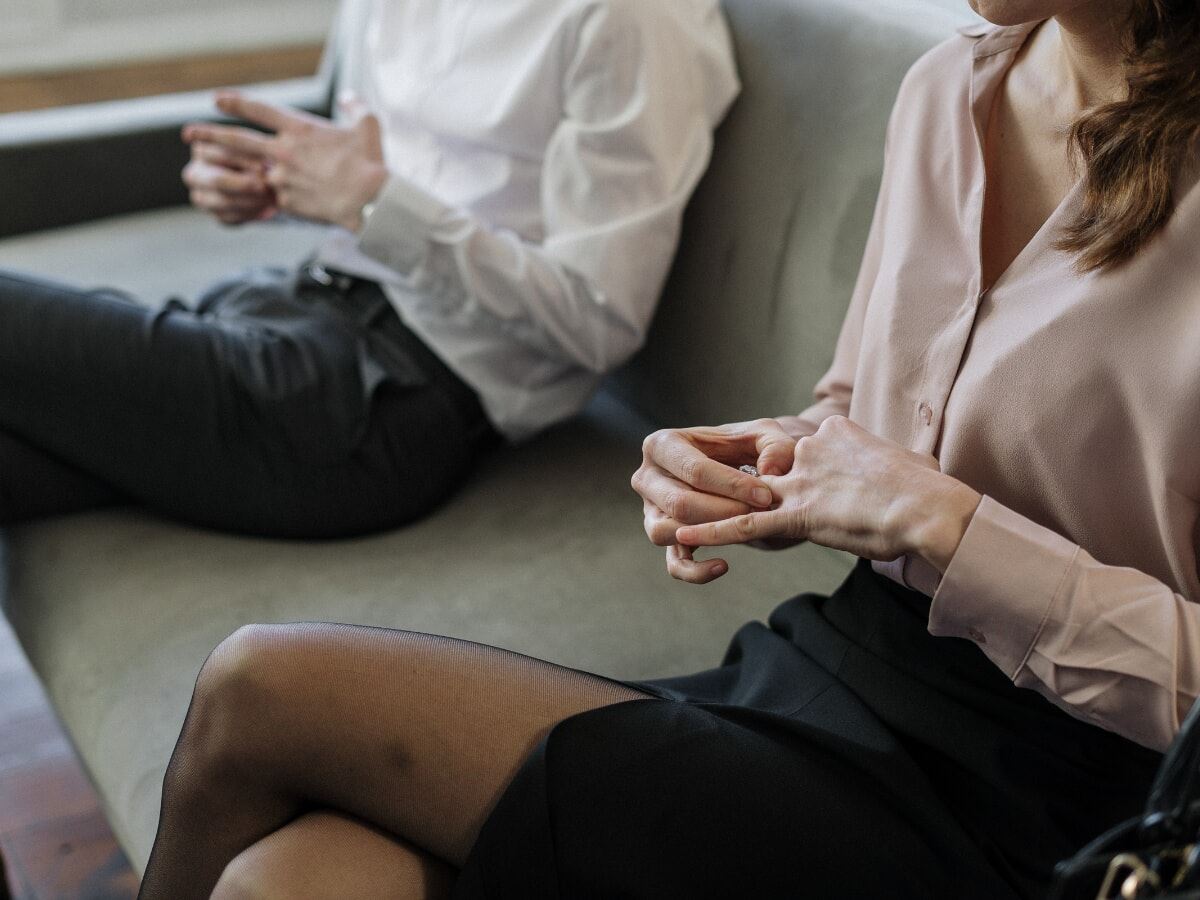 At Poydasheff & Sowers, LLC, we understand the emotional toll that divorce takes on the parties involved. No matter the reasons for dissolving the marriage, divorcing couples typically suffer significantly, and successful resolution requires the sort of thoughtful support and aggressive advocacy that only an experienced Columbus divorce lawyer can provide – and that's where we come in.
We have successfully represented families and divorcing spouses for more than 60 years. In our many years of experience, we have had great success in ensuring that our clients' divorces are achieved as peacefully, amicably, and briefly as possible.
Call (706) 705-5777 now or send us a message online to schedule your meeting with a Columbus divorce attorney.
Let Our Columbus, GA Divorce Lawyers Steer You in the Right Direction
We provide a wide variety of family and divorce-related legal services because we want to stick with you for the long-haul. As your family grows, changes, and develops, we hope to be your go-to family law attorneys in Georgia, for better or worse.
When you make us your preferred advocates, you will have access to a number of essential family legal services related to the following:
Adoption cases in the state of Georgia
Alimony and spousal support arrangements
Child custody modifications and negotiations
Visitation and parental rights' arrangements
Child support modifications
Military family law cases
Uncontested divorces
Divorces following a short marriage
Domestic abuse cases (including protective orders, when necessary)
Same-sex and LGBTQ+ partnerships
Paternity and parental legitimization actions
Don't Get Divorced without Hiring a Columbus, GA Divorce Attorney
When you begin considering divorce, you will likely receive a barrage of suggestions from friends, family, and advertisements regarding how to proceed. In considering your options, please be advised that you should never get divorced without a divorce attorney. While the prospect of saving money by submitting divorce documents yourself may be appealing, the mistakes you make will cost you dearly in the long run.
If you do not hire a Columbus divorce lawyer to represent you, you have no way of knowing whether your agreements with your spouse are truly beneficial to you and whether they are actually enforceable. Without a skilled divorce attorney by your side, you could be stuck with an unfair alimony agreement, a child custody arrangement that deprives you of your parental rights, an unreasonably small portion of your marital property and assets, and otherwise miss the opportunity to maintain important parental and property rights.
The only way to ensure you and your soon-to-be-former spouse reach a fair deal is to bring in an experienced advocate to protect you and make a strong case for your ideal divorce decree.
Contact us online today or call us at (706) 705-5777 to learn how our Columbus divorce lawyers can help you get through your divorce as successfully and peacefully as possible.
Meet Our Team
Dedicated to Providing Trustworthy Legal Advocacy